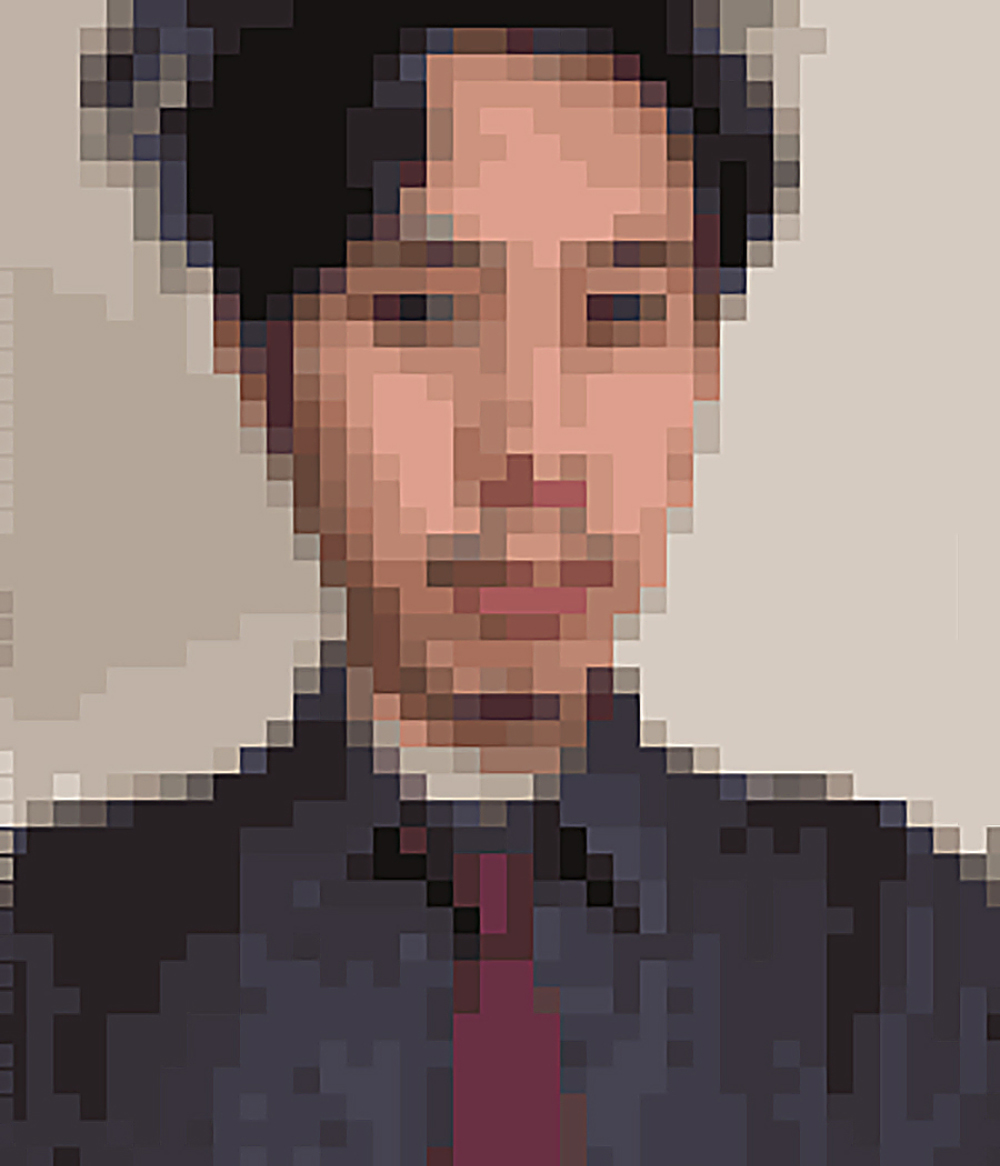 Hideki Kanno
Biography
Hideki Kanno, born in Japan, is an award-winning Japanese media artist. He studied Fine Art at Musashino Art University in Tokyo, Japan, graduating with a bachelor's degree in oil painting. During numerous artist-in-residence programs in Europe, Asia and the United States, he developed a deep interest in the local environment and the connection between its inhabitants.
Kanno gradually shifted from oil painting to media art. His interactive and multimedia installations incorporate both electronics, sound and computer programming, as well as materials gathered from the local environment.
Hideki Kanno earned his master's degree in Fine Arts, Interactive Media & Environments from Hanze University Groningen, The Netherlands. His installation art is exhibited worldwide and collected by private collectors and associations. His artwork has earned multiple awards, stipends and grants. Hideki Kanno lives and works in Tokyo Japan.
Artist Statement
I am fascinated by coexistence, evolution and altruism. My artwork explores the conditions of living things that share limited space and resources in a peaceful way. The foundation of my artwork is build on scientific methods like investigation and observation. Those methods support my theories about life, enabling my artwork to shift from an imaginary state to a state of reality. I recreate coexisting and evolving environments in interactive multimedia installations, using technologies, such as electronic and motor engineering and computer programming.