Latest Work :
Heredity Recorder
This artwork was exhibited in a group show titled Lademoen Art Nomads in 2012, Trondheim, Norway. The art organization Lademoen Kunstnerverksteder selected 10 artists from its former 185 residence artists of the past 15 years, to celebrate their residence program.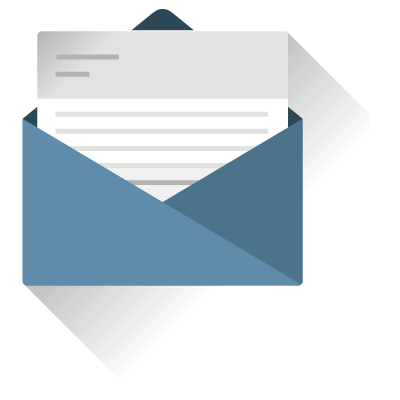 Newsletter
Get news about my artwork and upcoming exhibitions.
Sign up for my Newsletter!