new mEdiA + ElectRicity + liFe + qUestions = ART?
Hideki Kanno is a Japanese artist working with new media, electronics, computers and natural environments.
He creates unique installations that connect imaginary worlds with our surrounding realities.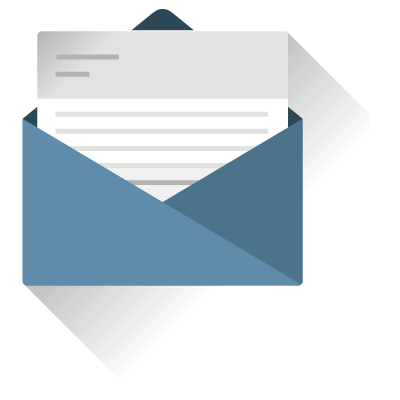 Newsletter
Get news about my artwork and upcoming exhibitions.
Sign up for my Newsletter!